Buy Quality Products from Small American Businesses!
I hope that you will sit and enjoy Thanksgiving Dinner with your family this year, instead of rushing out to buy the latest plastic shrouded gadget on the big box shelves. I know that I will boycott shopping on Thanksgiving because I don't want to support stores that make their employees work on such a family centered holiday.
I also intend to purchase as many gifts as I can from small businesses located right here in the USA. I want my shopping dollars to support our small American entrepreneurs! Have you been looking for ways to buy American, reduce your carbon footprint, and share handmade, homemade, or environmentally friendly products with your friends and family? Keep reading for some of my suggestions!
Made in The USA & Environmentally Responsible!
Let me introduce you to a few American handicrafts and garden products that I highly recommend!
Pumpkin Seed Soaps
Peggy from Pumpkin Seed Soaps makes all of her own soaps, crafts and lip balms. You can find her latest ad in my side bar for 'buy one get one free' soaps with a free lip balm! You can visit her Etsy shop here. Be sure to check out her Scents of the Season Collection! Proceeds from sales will help fund the adoption of a little Boy from Uganda…read more about Peggy's shop in my review of her soaps.
Mary's Heirloom Seeds
A great choice for the gardener on your list! Mary has a great selection of heirloom vegetable, herb, and wildflower seeds available, as well as soil conditioners, seed sprouting kits, herbal tea, and lip balms. Don't forget your furry friends either…treat your kitty to a cat grass kit! Visit Mary's Heirloom Seeds or Mary's Basics instead of hitting the malls this weekend!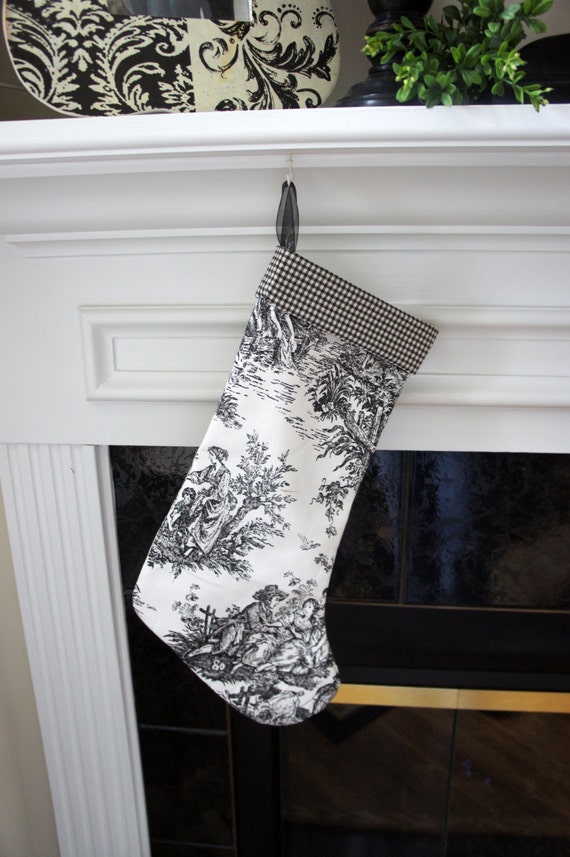 Expressive Creations by Kathy's Creative Home
Beautifully crafted, handmade gifts are easy to find on Kathy's Etsy shop! She has a lovely selection of Christmas stockings, pillows, gift tags, fabric bags, and tea towels. You are sure to find something for the home decorator on your list in Kathy's Etsy shop!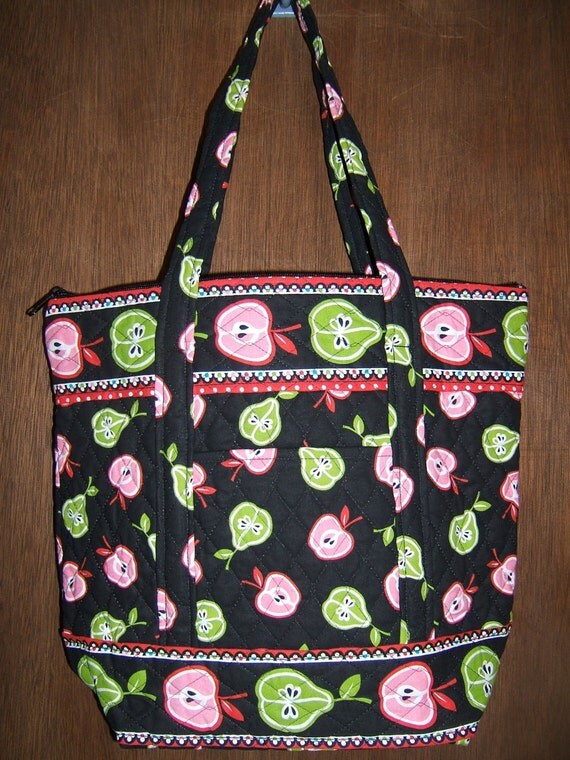 Green Circle Grove
Check out the pretty purses, totes, zippered bags, and handmade soaps from Green Circle Grove! There are so many nice things on their Etsy shop, I know you will find wonderful gifts for family and friends! I especially like her rooster bags!
These are just a few suggestions for shops I think you would like. Please take the time to find a gift that supports people like you and me, instead of big corporations that make cheap junk. A gift that lasts for years to come will be so much more appreciated than something that falls apart the second time you use it!
I have received advertising dollars, products to review, or giveaway items from all of these shops, but I promise that the opinions are my own. 🙂
Will you be shopping on Thanksgiving this year? Do you try to buy from small business owners too? I love to hear from you!